** HOLIDAY SHIPPING ADVISORY - we are entering the holiday season, and that means Canada Post will be flooded with Christmas mail and parcels. All orders placed from December 1 - 12 will be fulfilled and mailed on those days, but will most likely experience longer than expected shipping times, and could quite possibly not arrive until the new year. There will be NO Mailings done from Dec 13th through to Jan 2 - but orders received during this time period will be fulfilled and mailed out on January 2, as they will have a greater chance of actually arriving to you.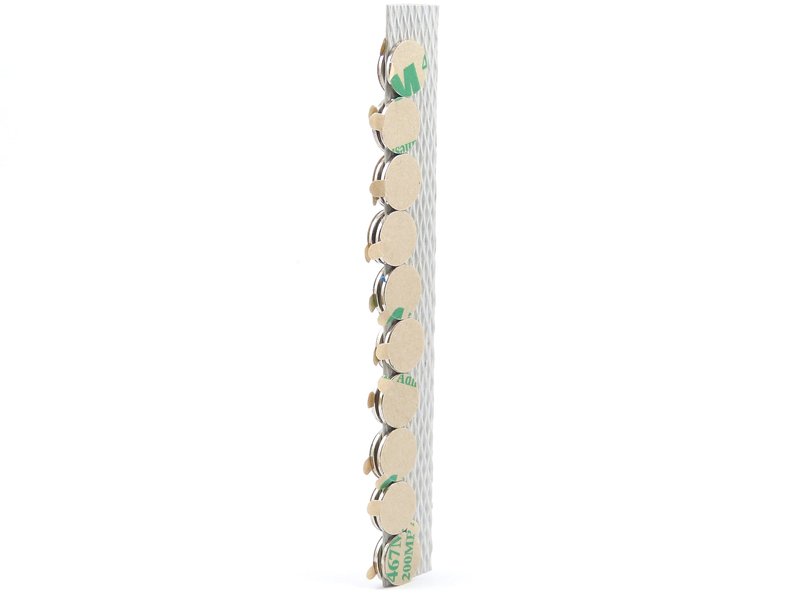 Round Peel & Stick magnets

Ten matched pairs (20 magnets in total) with the self adhesive 3M sticky on the correct sides so they will attract each other. Each magnet measures 8mm in diameter x 0.75mm in thickness. They are made of a super strong neodymium material and are great for making magnetic closures on boxes, purses, card holders, etc. Price shown Includes shipping.

** Please Note, the recent PRICE INCREASE is due to increased shipping costs from our supplier in Europe and new customs clearing charges when we import them.
You Might Also Like To Join Us For






Saturday February 19th



4 Quick & Simple Cards
Up to 6 rounds of Lucky Hand
HUNDREDS OF DOLLARS IN
PRODUCT ORDER GIVEAWAYS!

REGISTER NOW
Upcoming Classes & Events
Paper Pumpkin Crafting
Paper Pumpkin is for Everyone! No Skills or tools required. Each month a fully designed project kit arrives in a delightful box filled with stamps, ink, and paper—everything cut and ready to go so you can skip right to the fun. Just think of it as creativity in a box.
More Info
SIGN ME UP!