My FREE Tutorials

The following tutorials are presented absolutely FREE of charge so you can try out a sampling of what I provide in my paid tutorials. I encourage you to look through, drop a couple into your shopping cart, check out for free, and give them a try. If you enjoy these, then come back and try my paid tutorials. They offer more elaborate design concepts and ideas that you can apply and repeat with your own supplies. I add new and innovative ideas to my paid tutorials regularly. Please enjoy.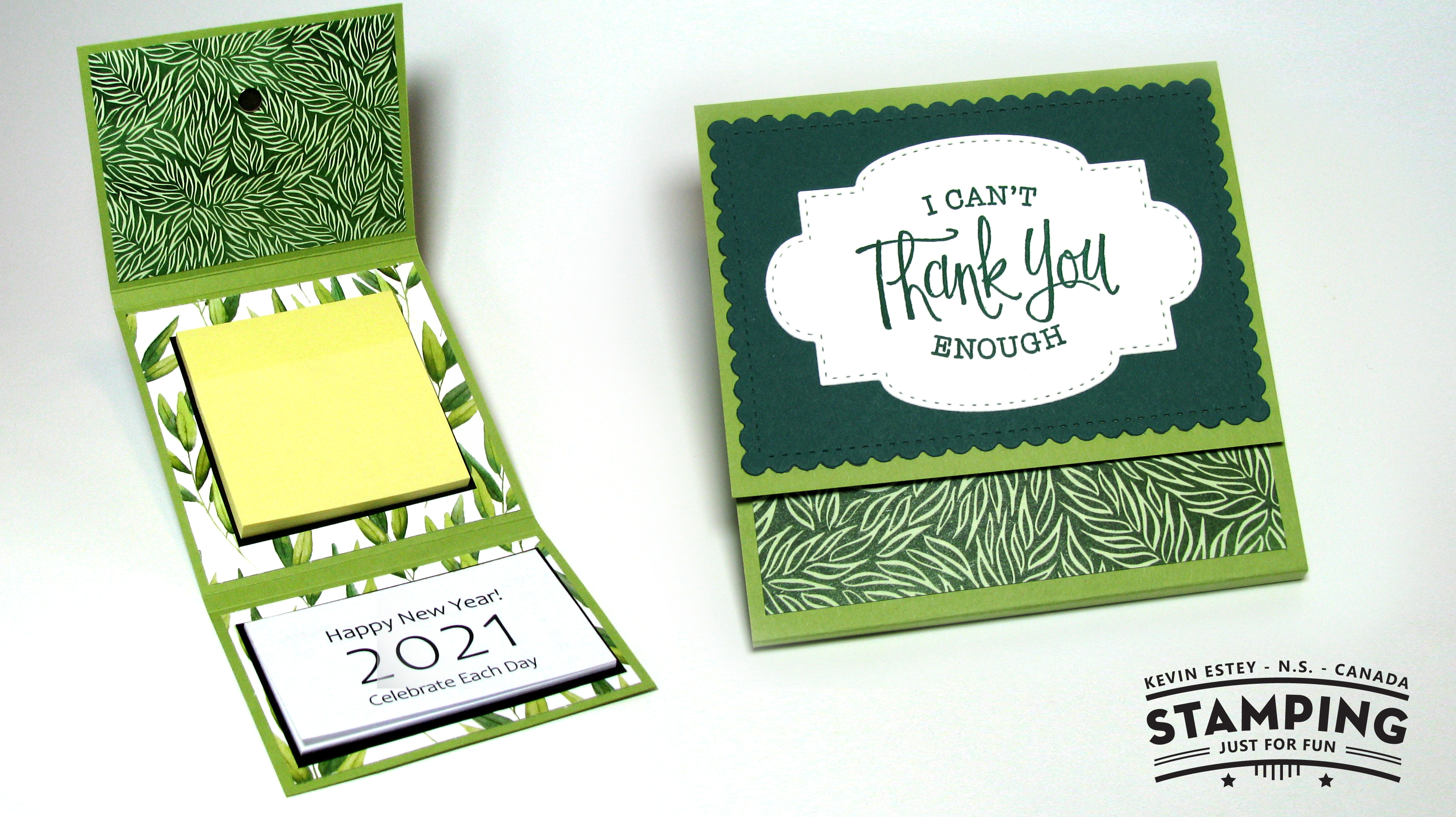 Calendar Notepad Wallet Tutorial
This project is simple to make and requires minimal supplies - a half sheet of cardstock and a third sheet of Designer Paper. A great Thank you gift for customers, family and friends.
To complete your projects don't forget to order
calendar pads
and
magnets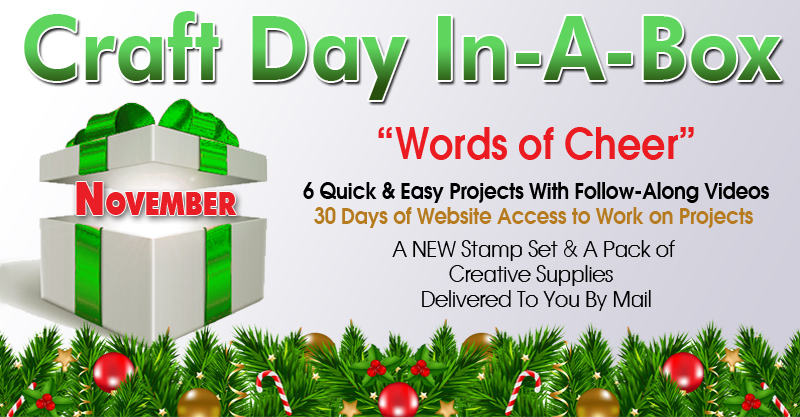 CRAFT DAY IN-A-BOX NOVEMBER
At Home Crafting Event
30 Days of Event Access
6 Fun Quick-and-Easy Projects

REGISTER NOW





At Home Crafting Event
Saturday OCTOBER 16th
4 Fun Quick-and-Easy Projects
Up to 6 rounds of Lucky Hand
HUGE GIVEAWAYS!

REGISTER NOW
Upcoming Classes & Events
Paper Pumpkin Crafting
Paper Pumpkin is for Everyone! No Skills or tools required. Each month a fully designed project kit arrives in a delightful box filled with stamps, ink, and paper—everything cut and ready to go so you can skip right to the fun. Just think of it as creativity in a box.
More Info
SIGN ME UP!