Accessing Your Tutorial Downloads
Once you complete your order checkout you will receive an email confirmation with all your order details.

The VERY LAST LINE at the bottom of that message says:
You can use your email address and the following token to view the order fb42bee954b8d6389......"

Enter your email address and that order token here and then retrieve your downloads from your order history.
Guest
Checked out as guest? Provide the email and the unique token to view your order
Online Shopping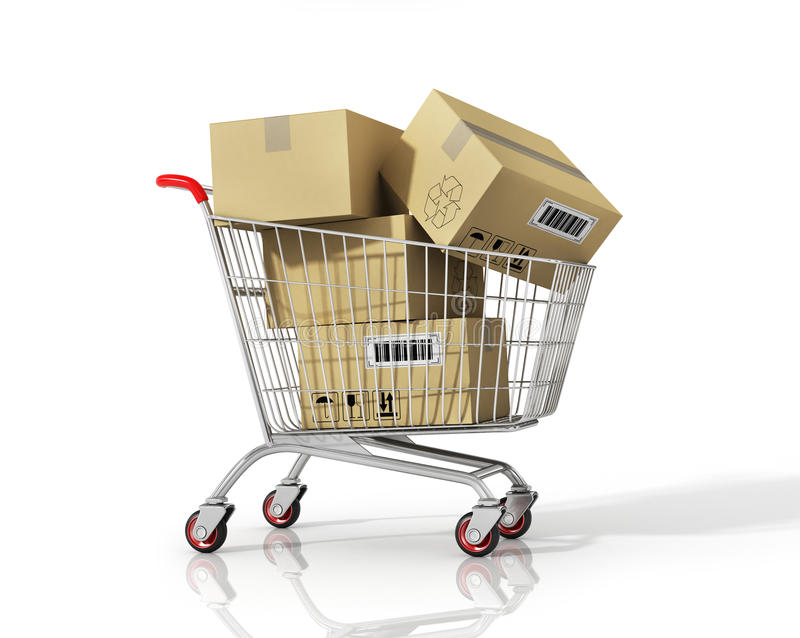 When you shop Stampin' Up! online
be sure to apply this month's host code
VGZYMW9P

Order $60 in product and choose a
Project Tutorial Bundle FREE!


February
Cards & Cards
Lucky Hand

Make 4 fun-tastic projects
Play 6 rounds of Lucky Hand
with up to $700 in giveaways

REGISTER NOW






March Craft Day In A Box
"Regency Park Suite"

6 creative projects with step-by-step
video and instruction and tones of
supplies in your crafting kit.
60 days of website access.

REGISTER NOW

Upcoming Classes & Events
Paper Pumpkin Crafting
Paper Pumpkin is for Everyone! No Skills or tools required. Each month a fully designed project kit arrives in a delightful box filled with stamps, ink, and paper—everything cut and ready to go so you can skip right to the fun. Just think of it as creativity in a box.
More Info
SIGN ME UP!