CHRISTMAS IS COMING EARLY THIS YEAR!
We hope you're ready to make this holiday season magical, because the Christmastime Is Here Suite is, well . . . here! This exclusive, limited-time collection of festive, floral, coordinating products, has everything you need to share love, joy, and creativity this holiday season. Products from the Christmastime Is Here Suite will be available while supplies last starting on November 1.
Upcoming Classes & Events
Paper Pumpkin Crafting Clubs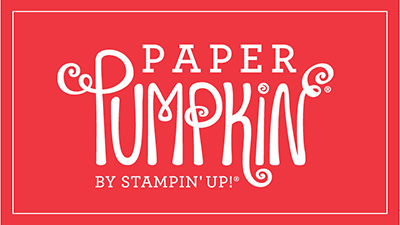 Paper Pumpkin is for Everyone! No Skills or tools required. Each month a fully designed project kit arrives in a delightful box filled with stamps, ink, and paper—everything cut and ready to go so you can skip right to the fun. Just think of it as creativity in a box.
Tell Me More
SIGN ME UP!
Look What You Can Make
NEW Creative Holiday Projects