Covid-19 Update Concerning Classes & Events
In respect of the ongoing request for people to socially-distance and self-isolate themselves, I have discontinued all of my in-studio and cafe classes until further notice. I continue to do monthly online events through ZOOM and other social media means - see my Cards & Cards and Craft Day In-A-Box online events on my calendar or in the sidebar.
Event: Holiday Stamping Palooza WEEK 2: Beautiful Autumn

Date: From Sunday, October 11, 2020
To Saturday, October 17, 2020



Join us for six weeks of LIVE and exclusive holiday themed crafting presented in partnership by Tony Embrey of River View Creative Studio in North Carolina, USA and myself. One project presented each day for a full forty two days leading up to the holidays. Let us show you how to get the most from six fantastic new August—December Mini Catalogue product bundles.


Join us each week for seven fun, hands on projects based on a new product bundle or suite – one fun project revealed and instructed LIVE each day on an interactive Facebook Live event. Printable instructions and measurements included each week. CLICK HERE to download our promotional PDF with all the details.

GET FREE ACCESS to each week's exclusive online event by purchasing the product bundle that goes with that week (or an equivalent value order) from either Kevin (Canadian Customers) or Tony (US Customers) – OR – buy the LIGHT version access to each week's online event for just $20. Choose the weeks and bundles that suit your taste and budget, then tune in and have your supplies ready to follow along and craft.

BONUS WEEK: If you purchase all 6 weeks - either bundles (equivalent order) or light versions, you will get free access to our very special seventh week of "Simple Stamping" crafting using just paper, ink and stamps.



OCTOBER 11-17


BEAUTIFUL AUTUMN

Seasonal themed cards, Thanksgiving table, and gift packaging ideas. 155189 Bundle with Beautiful Autumn Stamp set and Autumn Punch 3 pack



Order by September 28



ONLINE REGISTRATION HERE

At Home Crafting Event
Saturday June 19th
4 Fun Quick-and-Easy Projects
Up to 6 rounds of Lucky Hand
HUGE GIVEAWAYS!

REGISTER NOW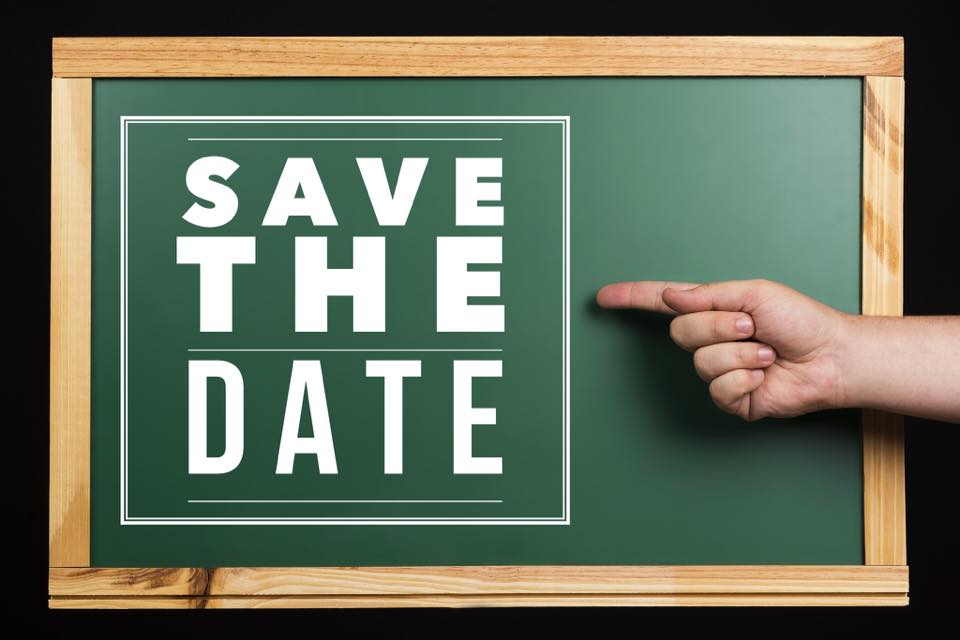 CRAFT DAY IN-A-BOX - JULY
At Home Crafting Event
30 Days of Event Access
6 Fun Quick-and-Easy Projects

REGISTRATION OPENS SOON
Upcoming Classes & Events
Paper Pumpkin Crafting
Paper Pumpkin is for Everyone! No Skills or tools required. Each month a fully designed project kit arrives in a delightful box filled with stamps, ink, and paper—everything cut and ready to go so you can skip right to the fun. Just think of it as creativity in a box.
More Info
SIGN ME UP!