My FREE Tutorials

The following tutorials are presented absolutely FREE of charge so you can try out a sampling of what I provide in my paid tutorials. I encourage you to look through, drop a couple into your shopping cart, check out for free, and give them a try. If you enjoy these, then come back and try my paid tutorials. They offer more elaborate design concepts and ideas that you can apply and repeat with your own supplies. I add new and innovative ideas to my paid tutorials regularly. Please enjoy.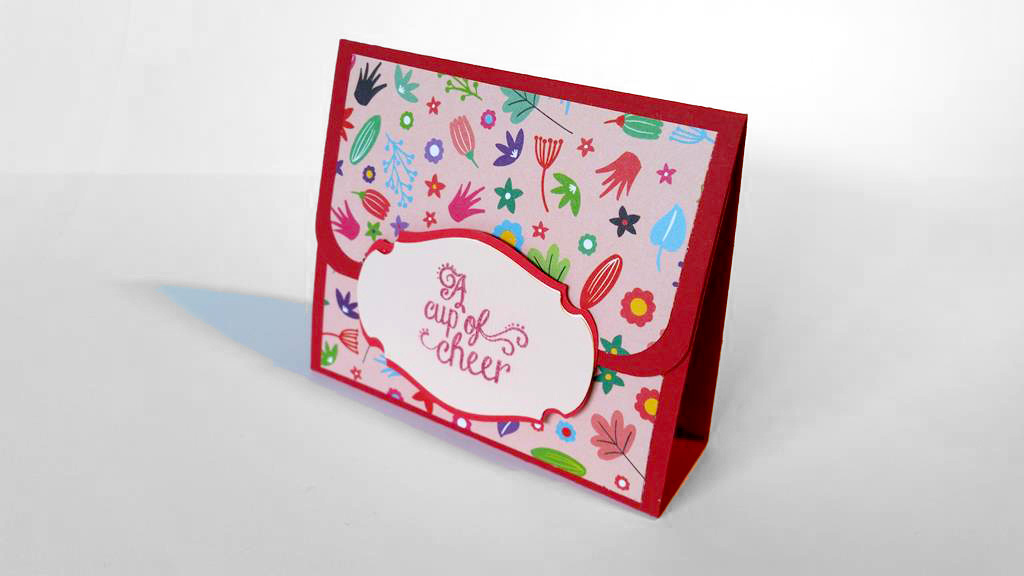 Tea and Sweet Purse Tutorial

This sweet little purse is quick and easy to make, uses scraps of decorator paper and hides a treat and a tea packet. It makes a great table or pillow gift and also works great as a party favour or get-well gift. You could even pass these out at the office.

At Home Crafting Event
Launches March 20
30 Days of Event Access
6 Fun Quick-and-Easy Projects

REGISTER NOW





At Home Crafting Event
Saturday April 17th
4 Fun Quick-and-Easy Projects
Up to 6 rounds of Lucky Hand

REGISTRATION OPENS SOON


Upcoming Classes & Events
Paper Pumpkin Crafting
Paper Pumpkin is for Everyone! No Skills or tools required. Each month a fully designed project kit arrives in a delightful box filled with stamps, ink, and paper—everything cut and ready to go so you can skip right to the fun. Just think of it as creativity in a box.
More Info
SIGN ME UP!
Project Inspiration
Spring Projects