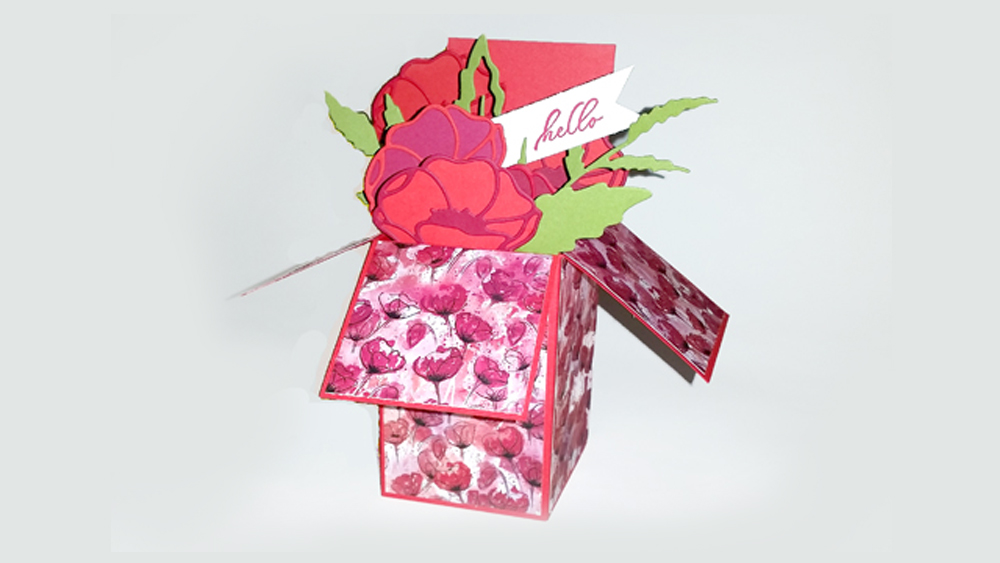 Pop-Up 3D Box of Flowers Card Tutorial

Wouldn't it be great to mail a box filled with pretty flowers to a friend for just 1 stamp? Well now you can. This fun little project makes a nice 3D box full of flowers that folds flat and can be mailed in a standard envelope. Upon opening up, it pops open to reveal it's sparkly surprize.

You could use this same method to embellish with any number of items besides flowers. It could be graduation themed items, or balloons and cake for a birthday - the possibilities are as endless as your imagination for die cut shapes and pieces that you can layer in the top of the box.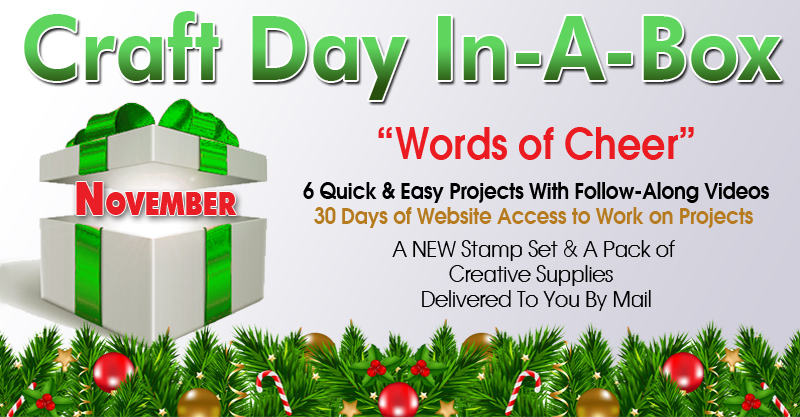 CRAFT DAY IN-A-BOX NOVEMBER
At Home Crafting Event
30 Days of Event Access
6 Fun Quick-and-Easy Projects

REGISTER NOW





At Home Crafting Event
Saturday OCTOBER 16th
4 Fun Quick-and-Easy Projects
Up to 6 rounds of Lucky Hand
HUGE GIVEAWAYS!

REGISTER NOW
Upcoming Classes & Events
Paper Pumpkin Crafting
Paper Pumpkin is for Everyone! No Skills or tools required. Each month a fully designed project kit arrives in a delightful box filled with stamps, ink, and paper—everything cut and ready to go so you can skip right to the fun. Just think of it as creativity in a box.
More Info
SIGN ME UP!