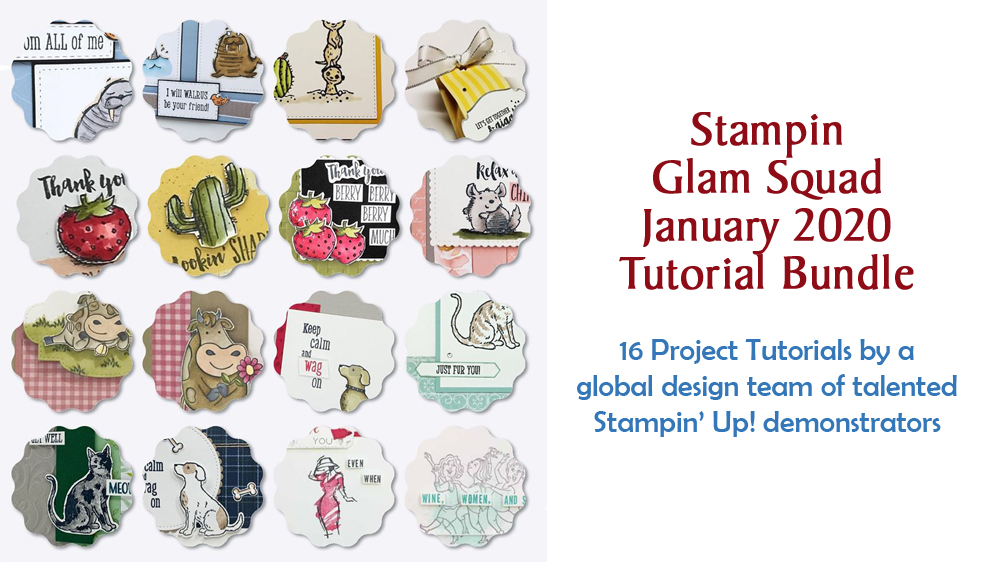 January 2020 Glam Squad Tutorial Bundle - "Funny-Punny"

This is the January 2020 Glam Squad Tutorial Bundle - which includes 16 project tutorials carefully crafted for you by talented and celebrated demonstrators from around the globe. Each includes all measurements in metric and Imperial, step-by-step instructions and photos of the completed projects. Projects each month are a mix of cards, 3D items and tags based on a theme - all from current and available product. The January theme was "Funny-Punny"

Sat. February 20th
4 Fun Card Projects
Up to 6 rounds of Lucky Hand

REGISTER NOW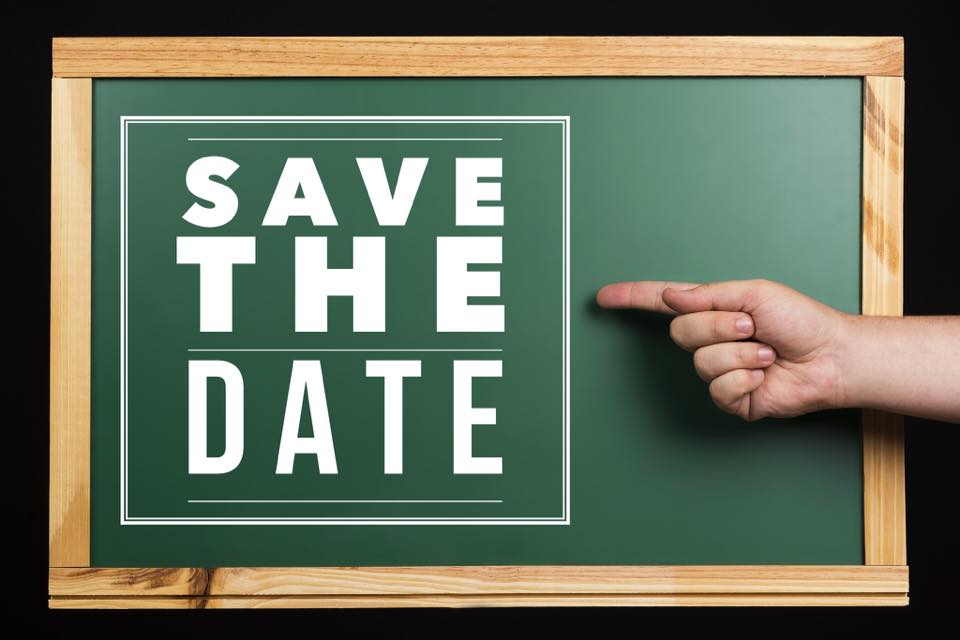 CRAFT DAY IN A BOX


Launches March 20
30 Days of Event Access
6 fun, quick-and-easy projects
At Home Crafting Event

Registration Open Soon
Upcoming Classes & Events
Paper Pumpkin Crafting
Paper Pumpkin is for Everyone! No Skills or tools required. Each month a fully designed project kit arrives in a delightful box filled with stamps, ink, and paper—everything cut and ready to go so you can skip right to the fun. Just think of it as creativity in a box.
More Info
SIGN ME UP!
Project Inspiration
Spring Projects