Event: Summer Crafters CROP

Date: Saturday, July 30, 2022, 09:00am - 05:00pm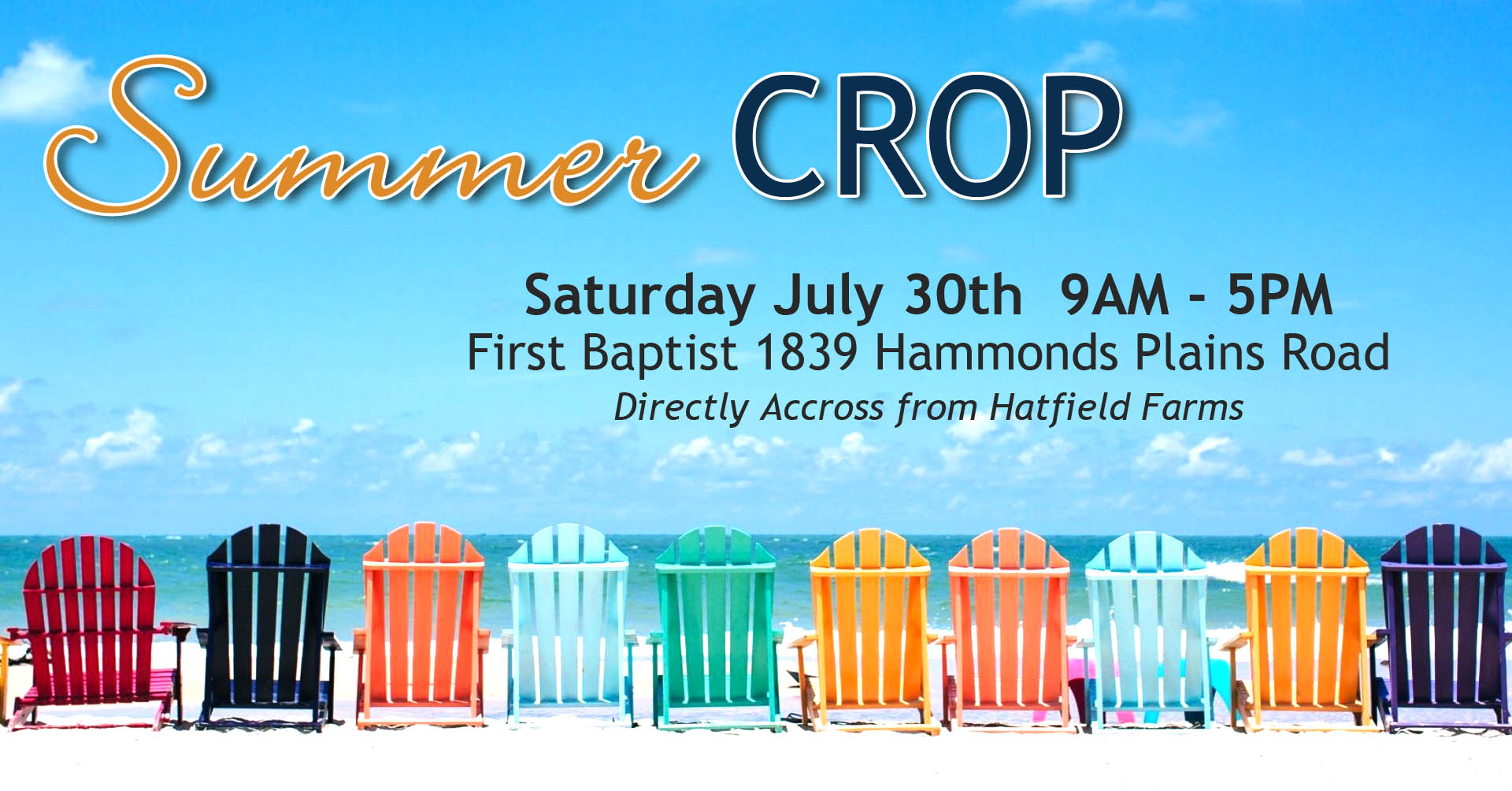 Join crafting friends from around HRM and beyond at our Summer Crop. Bring along whatever crafting or creating supplies and projects you want to work on for the day - paper crafting - card making - sewing - knitting, etc.

Doors open at 9AM at the church hall. This bright, open space is wheelchair accessible, and there is plenty of parking in the rear and along the sides.


IMPORTANT INFORMATION:
You receive your own 6-foot table space - tables will be grouped together in blocks.
Please be "scent sensitive" No heavy perfumes, body sprays, etc.
Please bring a sweater or coverup in case you get too cool/hot as the temperature in the room could vary throughout the day.
If you require power at your seat to run a machine, please bring your own extension cord, power bar and duct tape. There are LIMITED plug sockets available and tables are in the centre of the room!
All phone calls, watching videos, facetimes music etc. require use of earphones.
There will not be any shared tools, stamps, dies, etc. onsite. Please bring your own supplies, tools, machines for the projects you have planned to work on.
There will be a small cash and carry store with some basic items like kits and adhesives in case you run out.
Please bring your own lunch and snacks - or you can visit one of the food outlets nearby.
Coffee, Tea and Water will be provided.
Registrations are non-refundable, but you are free to transfer your registration to another crafter so long as you get in touch with us to let us know in advance.

The church is centrally located on Hammonds Plains Road right across from Hatfield Farms, just a short distance from Vernon's Diner, Acadian Fish & Chips and only a short drive either direction to numerous other food outlets and restaurants.

We will be hosting a 50/50 Draw - both halves given away. Buy as many tickets as you like for the draw. Two winners will each receive half the proceeds towards a Stampin' Up! product order (before shipping and hst). Tickets are $1 each and will be available at the event, but you can pre-order them at a discount with your registration below if you like.

This will be a really fun day - if you've been to one of our events before, you know we spoil you in every way possible. We will have some fantastic Door Prizes throughout the day, and we will play some games as well.


REGISTRATION FORM HERE