Covid-19 Update Concerning Classes & Events
In respect of the ongoing request for people to socially-distance and self-isolate themselves, I have discontinued all of my in-studio and cafe classes until further notice. I continue to do monthly online events through ZOOM and other social media means - see my Cards & Cards and Craft Day In-A-Box online events on my calendar or in the sidebar.
Event: Annual Catalogue Extravaganza

Date: Saturday, May 29, 2021, 10:00am - 10:00pm


The Treasures Stampers Leadership Team is excited to be hosting our 3rd online coast-to-coast crafting event - the Annual Catalogue Extravaganza! We'd love for you to join us on Saturday May 29th, 2021 for a whole day of fun crafting and discovery.

Registration for our full day online event includes:

13 projects featuring the new In-Colours to inspire you
6 fabulous Make & Takes projects with live instructions on Facebook
Mystery Stamping session on Zoom
Access to a private FB group and website where everything will be posted - all videos, tutorial PDFs including measurements, and photos of our samples. If you don't have access to Facebook, you can still participate through the website. If you can't make it the day of the event, that's OK too – the website and FB group will stay active indefinitely, so you can revisit as often as you want.
You have three great choices to participate:
Get FREE event access and a Make & Take kit with a minimum order from my store of $60 (before shipping & taxes) See my suggested order below
Pay $35 for your Make & Take kit and online access (available ONLY in Canada!)
Pay $35 CAD for online access only, available to crafters anywhere in the world

The Make & Take projects will be using the Inspired Thoughts stamp set. Your kit will include all the necessary paper product and embellishments, but you will need stamps and ink. While Inspired Thoughts is the recommended stamp set, you can easily substitute any sentiment set you already own.

If you are unable to attend the event on the day, or all day, no worries. All the content will remain in the private Facebook group and on our website, and be accessible at any time in the future!

I suggest you order the following and get your event access and make and take kit for FREE!!!! Remember, these new in colours will be around for two full years, and will be included in many papers and products over the next 6 catalogues - so they are a good investment in your basic crafting supplies.

Inspired Thoughts Stamp Set 155537 $26
2021-2023 In Colour Stamp Pad Bundle (5 pads) 155638 $46
Registration closes May 16th, 2021

At Home Crafting Event
Saturday June 19th
4 Fun Quick-and-Easy Projects
Up to 6 rounds of Lucky Hand
HUGE GIVEAWAYS!

REGISTER NOW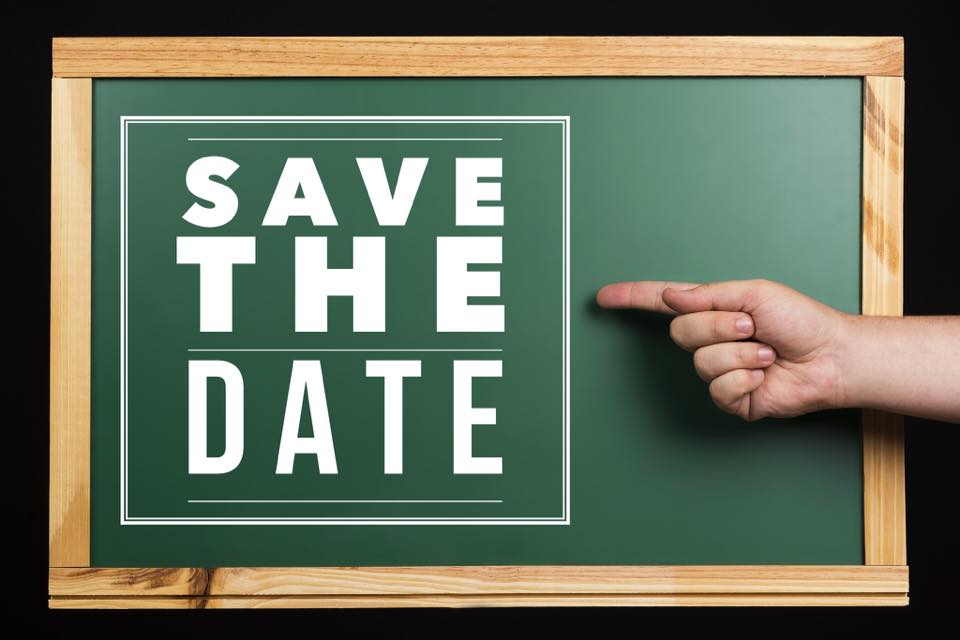 CRAFT DAY IN-A-BOX - JULY
At Home Crafting Event
30 Days of Event Access
6 Fun Quick-and-Easy Projects

REGISTRATION OPENS SOON
Upcoming Classes & Events
Paper Pumpkin Crafting
Paper Pumpkin is for Everyone! No Skills or tools required. Each month a fully designed project kit arrives in a delightful box filled with stamps, ink, and paper—everything cut and ready to go so you can skip right to the fun. Just think of it as creativity in a box.
More Info
SIGN ME UP!