Let me start off this blog post by saying that if one is going to "tuck something away for safe-keeping", or to "bring out at another time when you can share it and create with a friend".... one should not do that at the beginning of a pandemic lockdown because it will stay in the drawer for a long time and then get totally forgotten.....
That was the case with this beautiful Flowering Cactus Product Medley. It was a number one pick for me from the last catalogue, and I knew I would want to share it with my sisters and team. It arrived and we oogled over it thinking about all the cards we would make - and then the shut-down happened...
Finally I was able to get together with Sue and we cased a bunch of ideas from around the internet and then had a fun afternoon creating. I'm sorry I can't recall for sure where we saw some of the original designs presented here, some are our takes, and some are direct copies - we loved all the inspiration we saw. We barely made a dent into the pack of paper, and I'm sure there are still 300 felt flowers left - there will be more to come from this package for sure.
Online Shopping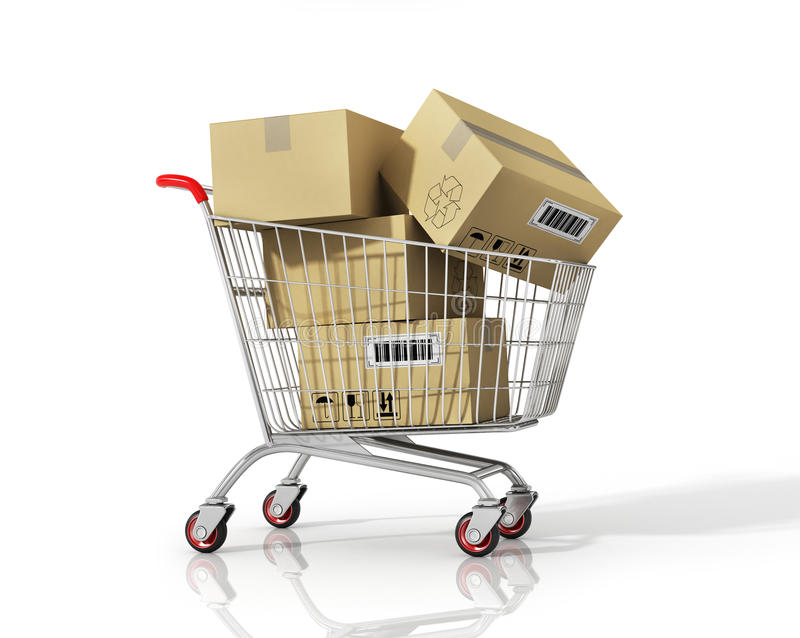 When you shop Stampin' Up! online
be sure to apply this month's host code
3W3P7VSR

Order $60 in product and choose a
Project Tutorial Bundle FREE!


Cards & Cards October

Make 4 fun-tastic cards
Play 6 rounds of Lucky Hand
with up to $1000 in giveaways

REGISTER NOW






Christmas Cards
Stamp-A-Stack
October

In-Person - 3 Class Times
12 Cards & Lots of Product

REGISTER NOW

Upcoming Classes & Events
Paper Pumpkin Crafting
Paper Pumpkin is for Everyone! No Skills or tools required. Each month a fully designed project kit arrives in a delightful box filled with stamps, ink, and paper—everything cut and ready to go so you can skip right to the fun. Just think of it as creativity in a box.
More Info
SIGN ME UP!